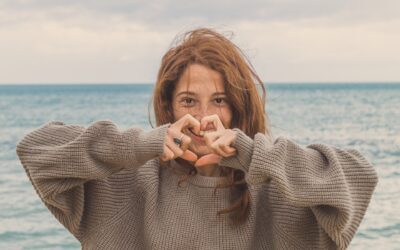 Yet, if we listen closely, the question they ask most often and in innumerable ways is: "Do you love me?" Every other question comes in a distant second.
Maybe that should not come as a surprise. We have become aware that history's most technologically connected generation paradoxically shows signs of being the most disconnected from personal relationships.
It's not that this generation lacks face-to-face human contact. It's that the ubiquitous microchip technology shapes their understanding of reality. It simultaneously connects them online while tending to disconnect them from one another.
Your financial helps us acheive our dream of engaging church in new ways.
Please consider becoming a financial partner with us today!