Journey Groups
We were made for relationships.
What is a Journey Group?
A Journey Group is a small group that meets once a week either locally or online to share a journey of growth in freedom and identity in Christ, relational skills, maturity, walking by the Spirit, and creating connection and community in a way that cultivates a deeper walk with God.
"Uh-Oh, I think we're here for us!"
Dana and Pam Bryan welcome you to Journey Groups
Something Important to Say
You might include a link to the Journey Groups book??
Journey Blog
Below are the Charlotte Awake blogs. They will be replaced by the Journey Group blog.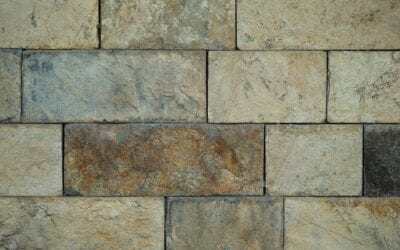 Here are some ministry principles undergirding healthy forms and structures:
All ministry is local in origin.
Disciple-making communities follow Jesus by His Word and through His Spirit (to the glory of God).
A healthy church is where disciples make disciples, leaders train leaders, and disciple-making communities birth disciple-making communities.
The essential characteristics of disciple-making communities (congregations or "Clusters") include: it identifies itself as a congregation, spiritual gifts function, biblical leadership emerges.
These disciple-making communities are networks of networks interconnected organically and often principally through their leaders.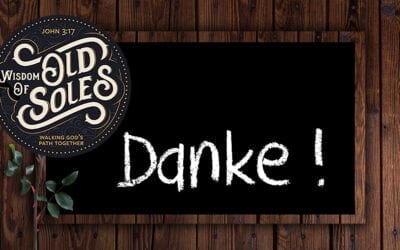 Sometimes wisdom comes from unexpected places. Those of you who know me also know that I tend to be awake in the middle of the night or early hours of the morning. Years ago, I would spend that time DXing across the shortwave bands listening to Radio Moscow and trying to figure out what would be in the news before the New York Times or Washington Post hit the streets. That radio world changed with the internet.
Now I listen to podcasts and YouTube educational instruction videos ranging from NancyPi's tutorials on solving calculus differential equation problems to the Crazy Russian Hacker's mind-numbing life-hacks. What can I say? I don't always sleep through the night.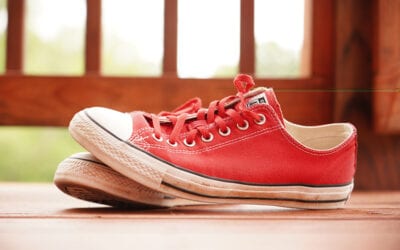 I usually find myself having to explain why we spell our name "soles"—the bottom of our shoes—instead of "souls." For the record, it is a play on words to highlight both the fact that I am forever dressed in my Converse Chucks and the fact that our ministry tagline is "walking God's path together." If you still don't get it, just think about it.
This time in the title I enclosed "Wisdom" not "Soles" in quotation marks, not as an intentional misspelling, but to highlight the fact that as we are walking God's path together, we are not meandering aimlessly. We are hacking through jungles and picking through brambles while trying to avoid life's many potholes and pitfalls, wisely charting our way. Being a Christian is not a proverbial stroll through the park but a spiritual warfare survival course where the enemy uses live ammunition. That life course takes wisdom and a lot of it.

Meet Dana & Pam Bryan
Praesent sapien massa, convallis a pellentesque nec, egestas non nisi. Praesent sapien massa, convallis a pellentesque nec, egestas non nisi. Pellentesque in ipsum id orci porta dapibus. Vestibulum ac diam sit amet quam vehicula elementum sed sit amet dui. Proin eget tortor risus.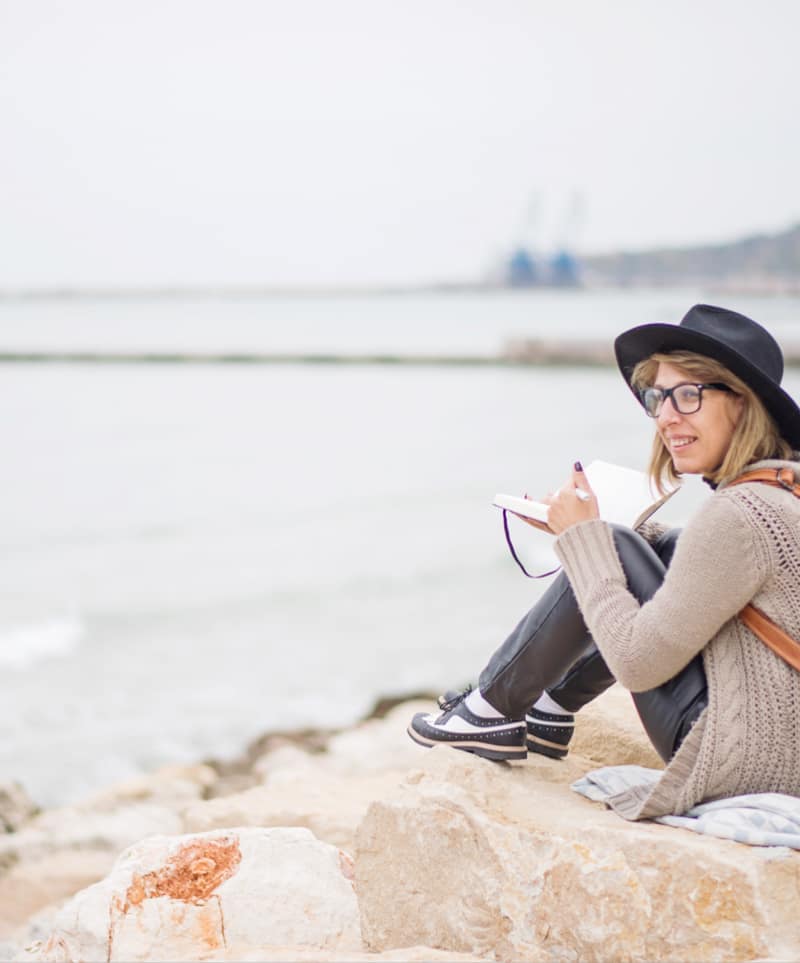 Put Testimonies Below
Lorem ipsum dolor sit amet, consectetur adipiscing elit, sed do eiusmod tempor incididunt ut labore et dolore magna aliqua. Ut enim ad minim veniam, quis nostrud