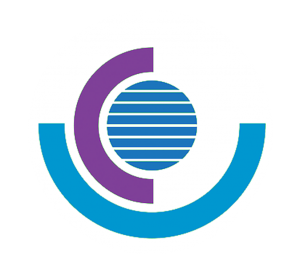 Charlotte Awake
Multiplying disciples
one heart at a time
by decluttering church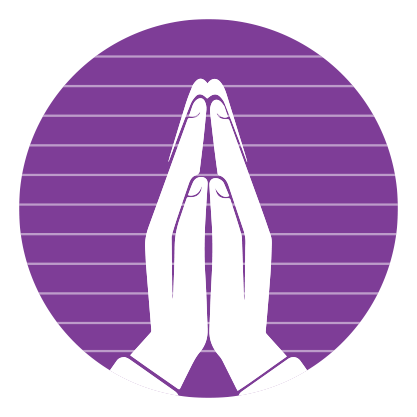 Prayer
A long line of prayer intercessors over the city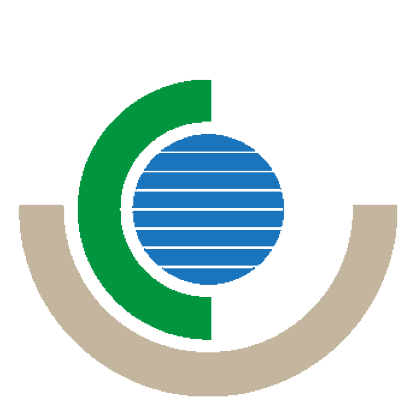 Church Awake
Multiplying disciple-making communities
one heart at a time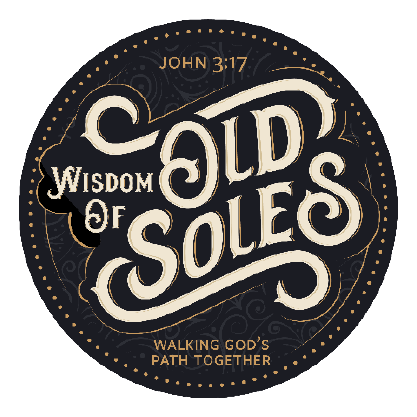 Wisdom of Old "Soles"
Walking God's path together with the next generations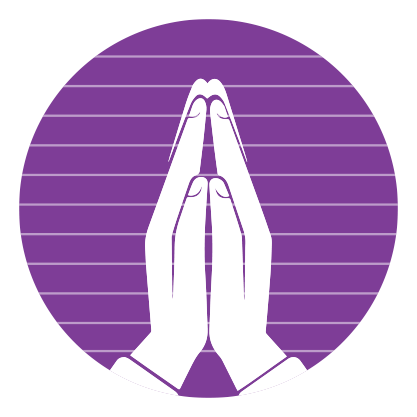 Charlotte Awake's founders stand in a long line of prayer intercessors over the city, faithful, anointed, and called. They have sensed the Lord's desire to pour out His Spirit for awakening in Charlotte and beyond. They have also felt that this prayer will initially manifest in small groups like prayer campfires throughout the entire city.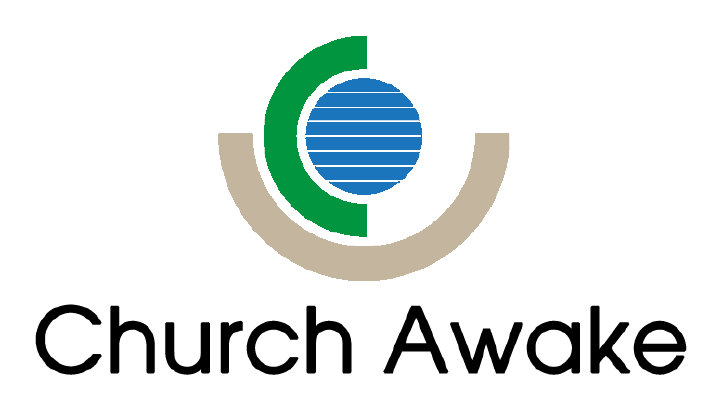 Multiplying disciple-making communities one heart at a time
We live in a time of church transition not seen since the great Reformation of the 16th century, where younger generations challenge the church's forms and structures once taken for granted. Disciples are supposed to make disciples, not members. Leaders are supposed to train competent leaders, and disciple-making communities are supposed to multiply into other disciple-making communities. Church Awake trains new generations of disciples and leaders to be the church in organic New Testament ways with a focus on Jesus and His Word by His Spirit.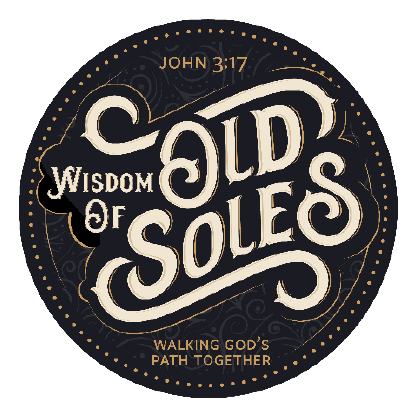 Walking God's Path Together (John 3:17)
Wisdom of Old "Soles" is a ministry that uses the same technology to bring people to Jesus that Satan uses to pull them away from Him. The purpose is to mentor, develop, and provide GenZ Christ-followers (1995-2012) tools to become disciple-makers so they will create disciple-making communities of believers.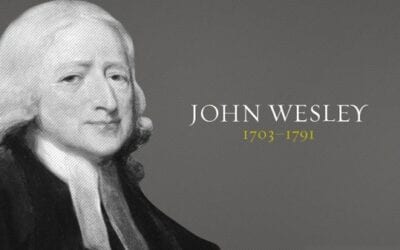 About three in the morning as we were continuing instant in prayer, the power of God came mightily upon us, insomuch that many cried out for exceeding joy and many fell to the ground. As soon as we were recovered a little from that awe and amazement at the presence of his majesty we broke out with one voice, "We praise thee O God; we acknowledge thee to be the Lord." (JOHN WESLEY)
Why do we not now experience such occurrences regularly or even at all? Just asking…
read more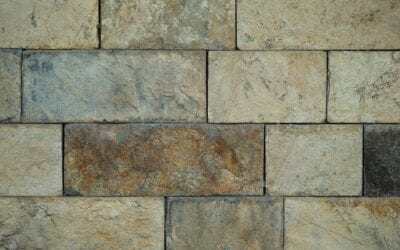 Here are some ministry principles undergirding healthy forms and structures:
All ministry is local in origin.
Disciple-making communities follow Jesus by His Word and through His Spirit (to the glory of God).
A healthy church is where disciples make disciples, leaders train leaders, and disciple-making communities birth disciple-making communities.
The essential characteristics of disciple-making communities (congregations or "Clusters") include: it identifies itself as a congregation, spiritual gifts function, biblical leadership emerges.
These disciple-making communities are networks of networks interconnected organically and often principally through their leaders.
read more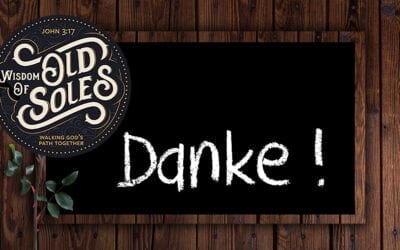 Sometimes wisdom comes from unexpected places. Those of you who know me also know that I tend to be awake in the middle of the night or early hours of the morning. Years ago, I would spend that time DXing across the shortwave bands listening to Radio Moscow and trying to figure out what would be in the news before the New York Times or Washington Post hit the streets. That radio world changed with the internet.
Now I listen to podcasts and YouTube educational instruction videos ranging from NancyPi's tutorials on solving calculus differential equation problems to the Crazy Russian Hacker's mind-numbing life-hacks. What can I say? I don't always sleep through the night.
read more
REVELATION
This is the last video in our series on the book of Revelation.
Check out the "Wisdom of Old Soles" YouTube channel and the Revelation playlist to see all the videos.
Our "Wisdom of Old Soles" web platform will launch in the summer of 2021. There you will find all our Bible teaching as well as content focused on making new disciple-making communities.
CONTACT US to stay posted.
You can get the "inside scoop" by following our newsletter at Substack. It does a LOT of explaining about what we are doing with Wisdom of Old "Soles" and why we are doing it. Just click HERE. You have the option to sign up or not to get regular updates as well.
In the early 2000s, the prayer mothers and fathers of Charlotte birthed "Charlotte Awake." They did so because of a keenly felt need for revival in the church and spiritual awakening in the community and culture.
No one knew the details beyond that, but by faith, "Charlotte Awake" became an umbrella for believers with the same vision and calling for God's church. This open group has always been diverse, brought together by the Holy Spirit, trusting God for His kingdom and His will as we near Jesus' return.
Charlotte Awake remains a movement where people feel called to pray. Originally stewarded by Bob and Mary Lance Sisk, Dr. Bob Lowman, Bishop Larry Jackson, and others, in 2014, Dr. David Ingrassia became the movement's current steward—one always headed by the Lord Jesus.
We are followers of Jesus, anointed and called. Since 2014, a Board of Elders oversees Charlotte Awake's staff and ministry operations. The prayer movement remains as it was, an open and diverse calling of all who are anointed by God's Spirit to pray for church awakening in Charlotte and beyond.
Your financial helps us acheive our dream of engaging church in new ways.
Please consider becoming a financial partner with us today!